Top 10 Things to do while in "Quarantine" during COVID-19 aka Coronavirus
Most people by now are working remotely (or at least partially) for the sake of everyone's safety and to further prevent and help contain the coronavirus outbreak. Everyone is prioritizing health, safety and peoples' well-being. Therefore, people have been advised to work from home, increase hygiene measures, limit (or avoid) travel, as well as being in large gatherings. With that being said, you're probably going stir-crazy or suffering from what we call cabin fever - so here's a list of 10 fun things you can do inside from the comfort of your own home!
1) Build a FORT
2) Have an indoor picnic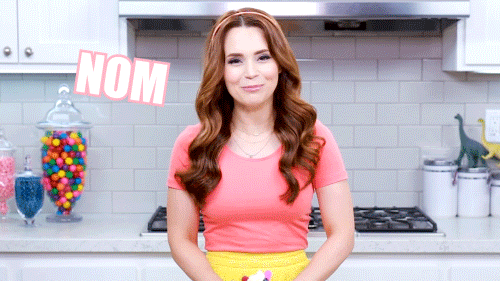 3) Movie marathon/binge watch TV shows you "never had time to watch."
Speaking of shows, I highly recommend checking out "Containment." No joke - we watched it just two days!
4) Come up with something fun to bake using what ingredients you have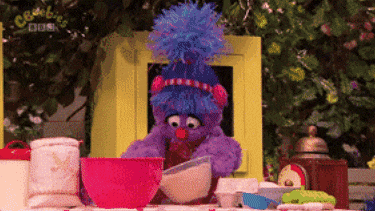 5) Watch a DIY/tutorial video on YouTube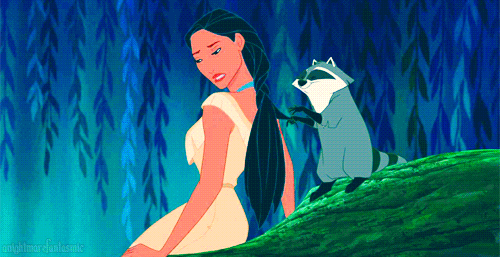 Yes - it's the perfect time to learn how to do that french braid (or fishtail or waterfall or dutch - I think there are probably more braids than that too if you're feeling real determined). OR ooo here's a fun one I did - I created my very own hand sanitizer - yup, you heard that right!
6) Spend some quality time with your furry friend
That's my pup - Mr. Duke! He & I have been seriously watching this show called "Person of Interest" on Netflix every single day!
7) FaceTime your family & friends
8) Switch from your beloved audiobooks to reading an actual paperback book? 🤷🏻‍♀️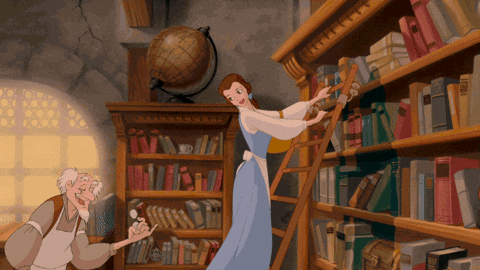 9) Take an online course - you finally have the time to learn something you've always wanted to.
Perhaps check out LinkedIn learning, Udemy or MasterClass?
10) Put your skills to use and maybe offer your advice/take up a freelance project
With that being said - if anyone wants help with resume building and job hunting, hit your girl up 🙋🏻‍♀️ I'm now working with people to help craft the perfect resume!
#coronavirus #covid19 #covid19 #quarantine #top10 #top10list #stayindoors #2020