Foodie Adventures - Harumama
The Cute Food Phenomenon
Okay - so in restaurants and cafes all over Asia, there's TONS of cute foods with faces on them shaped like bears and based on cartoons, pop culture characters and more! Hehe I should know - I grew up with tons of cute foodz.
Okay okay fine this one ☝️ was my doing but look at these Panda buns I had in Singapore!
Anywho, the buns you're about to see are WAY cuter too - so moving on...
The too cute to eat phenomenon has definitely become all the rage here in SoCal, and well - I LOVE IT!
Let me tell you about this super cute spot in Little Italy called Harumama - from ramen to sushi to steamed buns - they've got it all! Harumama is literally the epitome of cute food. Their steamed buns aren't just your regular bao buns though - they're CHARACTER buns 😊
What does that mean? See for yourself - from Winnie the Pooh to Hello Kitty to Panda and Piggy buns, they honestly couldn't have designed buns any cuter! And I couldn't have dreamt up anything yummier.
😍💕🐷🐼
Pictured below is a very happy me:
When the character buns are so cute you don't wanna eat them... but then you remember what's in 'em & take a bite real quick and it's GAME OVER!
Who's my eating companion, you ask? None other than my DUKE!
Yep - I took Duke on a dinner date. Don't laugh at me guys.. 😅 Just look at him! I have a tough time saying no to this little nugget.
But in all seriousness, I'm SO happy there's great Asian/Fusion options for me here in Little Italy because let's be real... A girl can't have pasta 7 days/week, ammiright? Also in other news, you guys - there's a new food hall in Little Italy that has
Wait for it...
...
...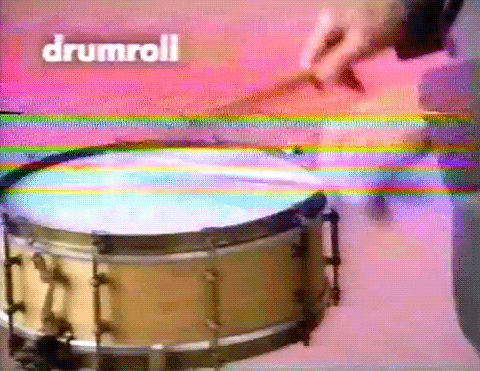 BOBA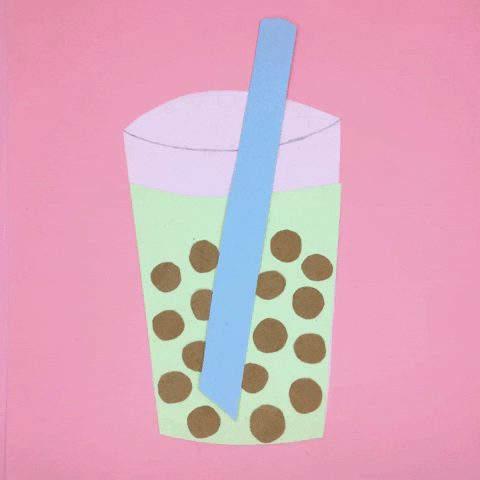 Yup yup yup! And on that note, I'm headed to get some bubble tea for myself.
Until next week's foodie adventure friends! PS. if you're a boba lover like me, you might wanna stay tuned in the weeks to come 😊
xoxo
#food #foodie #blogger #sandiego #harumama #asian #noodles #characterbuns #cutefood #noms #instagram #littleitaly